North Georgia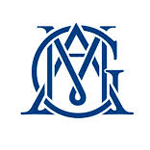 Georgia Museum of Art
Category: Museums Area: North Georgia County: Clarke
About: The Georgia Museum of Art, on the campus of the University of Georgia, in Athens, is both an academic museum and, since 1982, the official art museum of the state of Georgia. The permanent collection consists of American paintings, primarily 19th- and 20th-century; American, European and Asian works on paper; the Samuel H. Kress Study Collection of Italian Renaissance paintings; and growing collections of southern decorative arts and Asian art.
Contact
Address: 90 Carlton Street
University of Georgia
Athens, GA 30602-150
Phone:
General: 706.542.4662
Fax: 706.542.1051
TDD: 706.542.1007 (business hours only)
Exhibition line: 706.542.3254
Email:
Website: https://georgiamuseum.org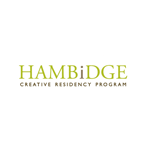 The Hambidge Center
Category: Visual Art Area: North Georgia County: Rabun
About: Hambidge provides a residency program that empowers talented individuals to explore, develop, and express their creative voices. Situated on 600 acres in the mountains of north Georgia, Hambidge is a sanctuary of time and space that inspires individuals working in a broad range of disciplines to create works of the highest caliber.
Contact
Address: 105 Hambidge Court
Rabun Gap GA 30568
Phone: 706.746.5718
Email: center@hambidge.org
Website: http://www.hambidge.org/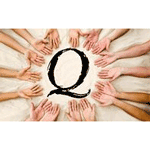 Quinlan Art Center
Category: Visual Art Area: North Georgia County: Hall
About: The Quinlan Visual Arts Center is a non-profit 501 (c) (3) charitable arts organization located in Gainesville, Georgia. Founded initially as the Gainesville Arts Association in 1946, the organization has grown to the comprehensive visual arts center today providing only the best quality art education opportunities for all ages and all stages of artistic development, special events for the community, a summer art camp program for children, up to 20 fine art exhibitions featuring solo and group artists and a special Members' Exhibition each fall.
Contact
Address: 514 Green Street, N.E.
Gainesville, GA 30501
Phone: (770) 536-2575
Email: info@quinlanartscenter.org
Website: www.quinlanartscenter.org