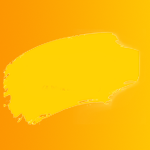 Athfest Inc.
Category: Music Area: North Georgia County: Clarke
The AthFest Music & Arts Festival brings the best local and regional musicians and visual artists together in Downtown Athens, Ga. By incorporating multiple events and venues throughout downtown, AthFest is able to reach a broad range of audiences and attracts an eclectic mix of lifestyle interests.
Contact
Address: 285 West Washington Street
Athens, GA 30601
Phone: (706) 548-1973
Website: athfest.com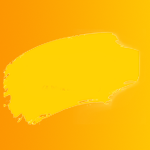 Atlanta Symphony Orchestra
Category: Music Area: Atlanta Metro County: Fulton
We unite in our desire to serve and to expand our audience through innovative programming, broader venues and increased educational opportunities while balancing artistic growth with financial soundness. We share a heritage of passion for the music. We embrace our responsibility to be a vigorous part of the cultural fabric of our community and to strive to reach national and international audiences.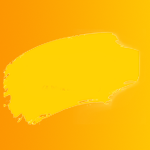 Augusta Westobou Festival, Inc.
Category: Music Theater Visual Area: Central Georgia County: Richmond
Ambitious and innovative, Westobou is an ever-evolving multi-arts festival dedicated to enriching the cultural fabric, economic sustainability and social vitality of the region. Over the course of five fantastic days every autumn, the festival transforms downtown Augusta into a vibrant, creative playground where friends, family, neighbors and visitors connect and celebrate infinite creative possibilities.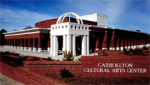 Carrollton Cultural Arts Center
Category: Art Centers Music Theater Area: North Georgia County: Carroll
The Carrollton Cultural Arts Center sits on the corner of historic Adamson Square in Carrollton, Georgia and includes a 262 seat theatre, a Choral Room, Theatre Rehearsal Room, 4 classrooms, pottery studio, dance floor, public lobby and two art galleries. The Art Center is connected to the Marriott Courtyard Hotel making it a prime location for small/medium conferences.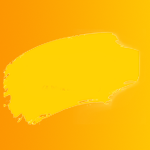 Rialto Center for the Arts
Category: Music Area: Atlanta Metro County: Fulton
The Rialto Center for the Arts is a cultural resource, not just for Georgia State University, but for the entire Atlanta community. Our nationally renowned arts programming is carefully curated to appeal to diverse audiences and represent the widest possible array of artistic styles and genres.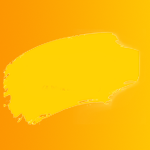 Studio 4 the Arts
Category: Dance Music Area: Atlanta Metro County: Cobb
Studio 4 the Arts is a performing arts studio in Powder Springs that offers lessons in dance, all music instruments, voice & tumbling. We are committed to providing a well rounded and high quality program for all of our students. Our students will be individually nurtured to achieve their own personal goals and dreams.
Contact
Address: 3210 Hopeland Industrial Drive
Powder Springs, GA 30127
Phone: (678) 402-6991
Website: studio4thearts.com