Arts Service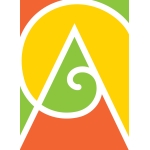 ArtsGeorgia
Category: Arts Organizations Area: Atlanta Metro County: Douglas
About: Advocacy – Advocacy – Growth. We are Georgia's arts community. We are artists. We are administrators. We are patrons, volunteers, advocates and arts educators. Find us and find support. Join us in restoring Georgia's arts funding, while attracting new funding, expanding participation, increasing awareness, and changing passive supporters into tireless arts advocates. ArtsGeorgia members are well informed and prepared to advocate for public engagement and cultural resources. They are willing to work together. Join ArtsGeorgia, where the arts come first!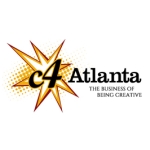 C4 Atlanta
Category: Arts Organizations Area: Atlanta Metro County: Fulton
About: C4 Atlanta Inc. is a non-profit arts service organization whose mission is to connect arts entrepreneurs to the people, skills and tools they need to build a successful artistic career in metro Atlanta. The organization was founded in July 2010 in response to a growing need for business services for Atlanta's arts community. C4 Atlanta fulfills this mission by offering professional practice classes for artists, fiscal sponsorship, co-working space, and more.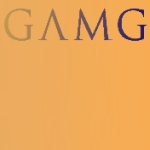 Georgia Association of Museums & Galleries
Category: Arts Organizations Area: Atlanta Metro County: Cobb
About: The Georgia Association of Museums and Galleries is a statewide organization dedicated to serving a diverse membership in a way that establishes a responsive network, provides a resource base and promotes professionalism so that Georgia's museum community is strong, effective and proactive.