Theater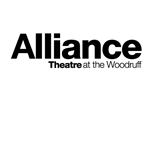 Alliance Theater
Category: Theater Area: Atlanta Metro County: Fulton
About: The Alliance Theatre puts world-class work on stage, but we're so much more than that. We have one of the most successful and respected acting education programs in the country. We're a community of artists, administrators, and business and civic leaders devoted to theatre, arts, and arts education. We've won awards for our work and our advocacy.
Contact
Address: 1280 Peachtree Street NE
Atlanta, GA 30309
Phone: 404.733.4650 (Main Line)
Email: allianceinfo@woodruffcenter.org
Website: http://alliancetheatre.org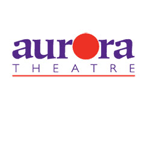 Aurora Theater
Category: Theater Area: Atlanta Metro County: Gwinnett
About: Aurora Theatre is committed to producing quality, professional theatre for the Southeast, North Georgia, and our most ardent supporters, the residents of Gwinnett County. We will serve these communities by offering entertainment that nurtures a love of theatre and develops a new generation of theatergoers.
Contact
Address: 128 E Pike St
Lawrenceville, GA 30045
Phone: (678) 226-6222
Email: boxoffice@auroratheatre.com
Website: http://www.auroratheatre.com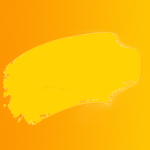 Rylander Theater
Category: Theater Area: Central Georgia County: Sumter
About: Designed by C.K. Howell of New York with interior design by William Saling, also of New York, the Rylander was a visual feast of ornate plaster work, beautiful stencil patterns, and painted murals. Closed for more than 40 years, the theatre still has much of its original grandeur intact. Having reopened after an extensive restoration (4.8 million dollars), the Rylander Theatre is nothing less than stunning and is once again reclaiming its title as "The Finest Playhouse South of Atlanta."
Contact
Address: 310 W Lamar St
Americus, GA 31709
Phone: (229) 931-0001
Email:
Website: http://http://www.rylander.org/