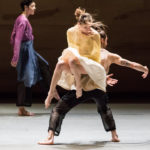 CORE
Category: Dance Area: Atlanta Metro County: DeKalb
Constantly living into the legacy of our founding in 1980, CORE, the organizational home of CORE Performance Company, innovates, collaborates, mentors, investigates and builds community, especially through our internationally-acclaimed original dance work.
Mindfully cross-cultural and inclusive, we reach audiences for both short and long term experiences through 3 primary avenues of artistic programming: 1) CORE PERFORMS: CORE's renowned professional contemporary dance company offers world premieres in contemporary dance before taking these new works on tour, nationally and internationally; 2) CORE PRESENTS: unveils dance by CORE and by acclaimed dance artists from around the world, often in partnership with leading arts organizations and venues; 3) CORE CONNECTS: offers programs that reach isolated populations, open doors of dance education, appreciation, and experience, and bring artists together to support one another in the creative process.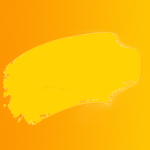 Dalton Arts Project
Category: Dance Area: North Georgia County: Whitfield
The Dalton Arts Project is committed to the presentation of professional quality dance and art projects in our Northwest Georgia community. Through our annual Nutcracker performance and ArtReach projects we desire to touch the lives of the youth, and improve the quality of life of our community.
Contact
Address: 411 North Park Drive
Dalton, GA 30720
Phone: (706) 529-2787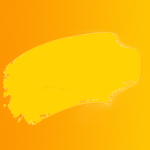 Hudgens Center for the Arts
Category: Art Centers Dance Area: Atlanta Metro County: Gwinnett
Since its organization in 1981, the Jacqueline Casey Hudgens Center for the Arts (formerly the Arts Council) has grown from a grassroots effort into a thriving center for the arts.
Contact
Address: 6400 Sugarloaf Parkway
Bldg 300
Duluth, GA 30097
Phone: (770) 623-6002
Website: thehudgens.org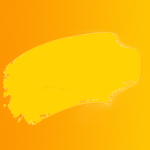 Proia Dance Project
Category: Dance Area: Atlanta Metro County: Cobb
Proia Dance Project is an interactive multimedia dance company, collaborative laboratory and interactive outreach partnership, demonstrating what it means to be a dancer, and the power of movement as healing. We advocate for the arts community, educating, engaging in conversations and exchanges between different artistic disciplines.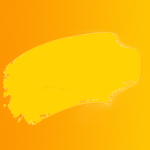 Studio 4 the Arts
Category: Dance Music Area: Atlanta Metro County: Cobb
Studio 4 the Arts is a performing arts studio in Powder Springs that offers lessons in dance, all music instruments, voice & tumbling. We are committed to providing a well rounded and high quality program for all of our students. Our students will be individually nurtured to achieve their own personal goals and dreams.
Contact
Address: 3210 Hopeland Industrial Drive
Powder Springs, GA 30127
Phone: (678) 402-6991
Website: studio4thearts.com